Company Introduction
Established in 2010, Shenzhen RND Electronics Co., Ltd is an integrated manufacturer specializing in Electric Scooters, with self-owned Design, Research, Production, and Marketing systems. OEM and ODM are of the main business scope of our company, during the past 12 years of fundamental development, we have built firm strategy cooperation with most top brands worldwide.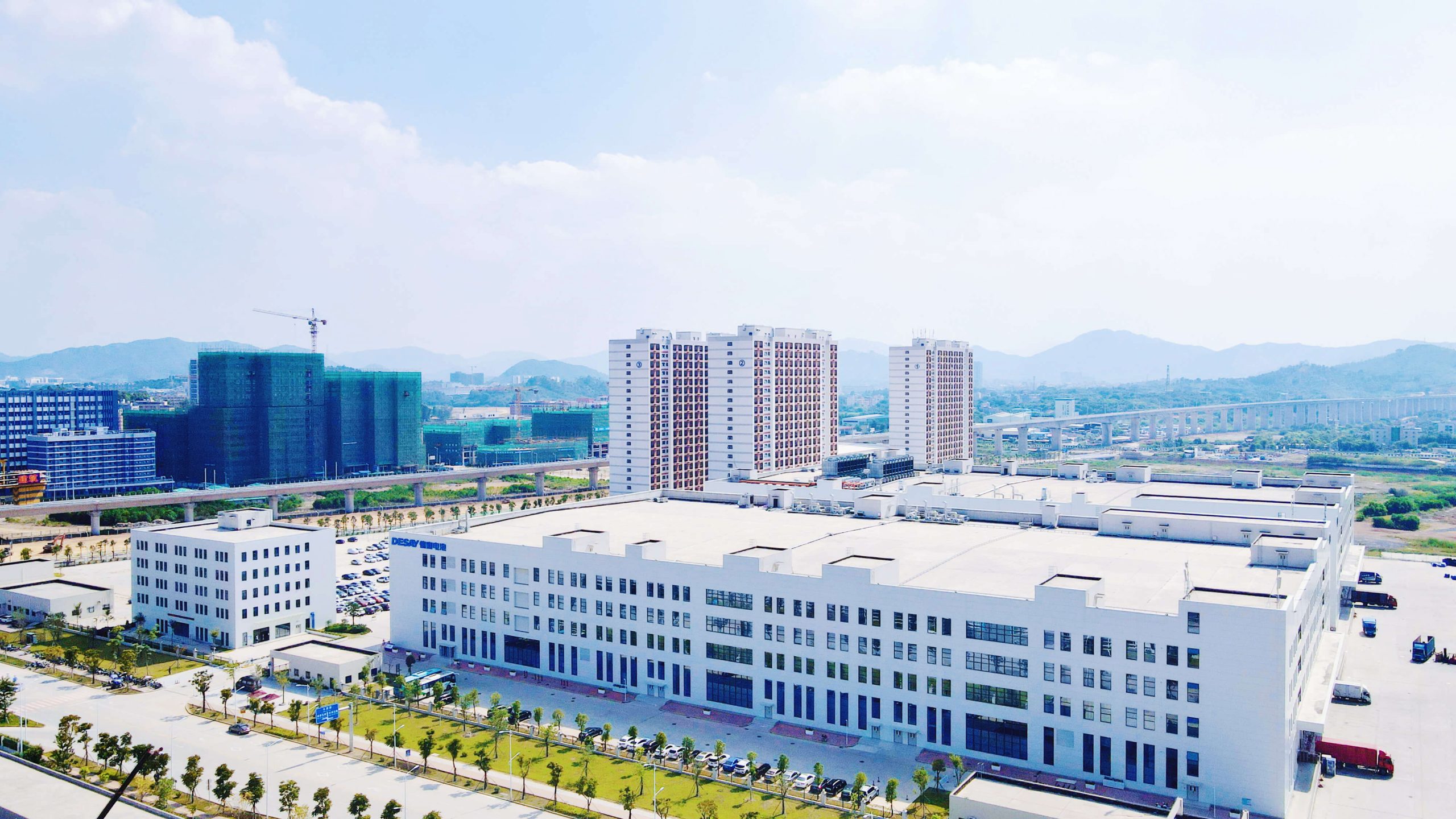 Product Theory
Fashionable design, Innovative tech, plus firm quality control consisted to the main core of our product definition. We declare and promise to all potential partners or visitor to us: RND are keeping research, innovating, and only 1 new model is scheduled each year. Thanks to that concept, each single of our products become an extraordinary masterpiece in this field.
Production Capacity
Thanks for the harmonious frequency of vision and concept between customers and our team.
RND is developing tremendously fast, which leads to the high demands on high standard upon efficiency, automatically producing line, skilled tech team, etc. Desay, an industry park of 1000000 square meters and the assembly factory for APPLE, HUAWEI, SAMSUNG, becomes our assembly factory since 2019, since then our daily producing capacity of over 5000 pcs, big turn over and stable quality help our company forwarding a big stretch to be more and more internationalized.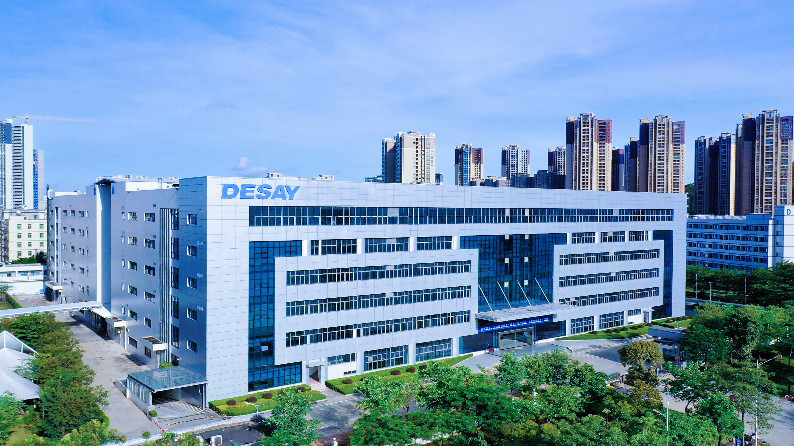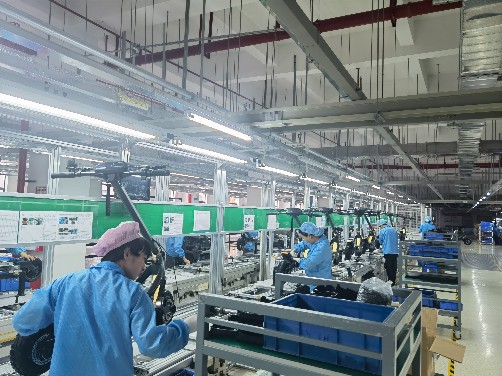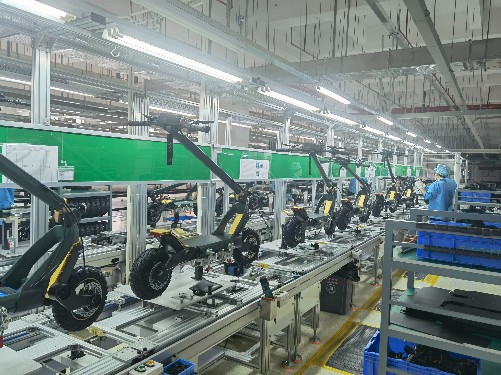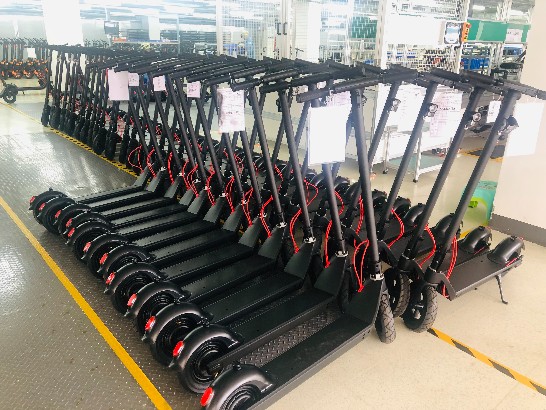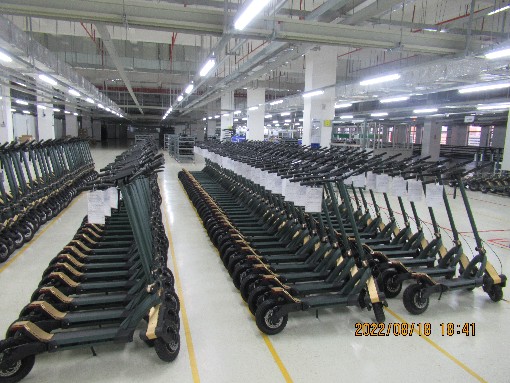 free shuttle to feel the beauty of the city.
Audited And Certificate
Our products are fully compliant with RoHS, CE, REACH, CPSIA, EN 17128, EN15194 , UL2272, MSDS, UN38.3 and GSV standards.
Each of our products has its own patents both in designing style, technology and structure innovations. And intellectual property comes up to each independent of our models as confidential to protect our partners worldwide.
Also our assembly factory passed ISO 9001:2008 authentication and we implement the 6S system. Especially we get audited by SGS, TUV etc., third parties. We not only produce intelligent products in the field of riding & commute, we also fulfill the society responsibility for human beings, thus our factory has been honored by BSCI, SMETA which help us gain bilateral cooperation relationship all over the world.
QUALITY CONTROL SYSTEM
Quality is the soul!
we use and share the same raw material and semi-parts with NINEBOT.
Electric Scooter has its own character as a category of vehicle, so the quality is the crucially important bridge through which we could gain a trial beginning to strategy. Because of its stability,
Safety care to the rider is not a topic of cognition, but an accidental live-saving, so we do hold the truth self-evident: